We are running towards setting a whole new standard in the temp industry. We work with people and take pride in connecting 2 mutually unknown parties and thereby form a kick-ass collaboration.
When you, like us, run a business where our temporary employees act as ambassadors, we put well-being and good mood first. But how?
We gloom e.g. internally among the temps in internal competitions and often gathers our customers for networking activities and cozy gatherings. That's good karma.
… Together we get the farthest and we are never better than our temps.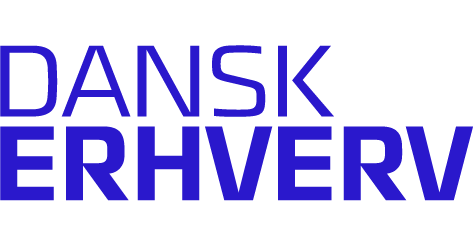 – Members of Dansk Erhverv